Meet the Spring Chiropractic team
All our chiropractors are registered with the General Chiropractic Council and are members of both the British Chiropractic Association and the Royal College of Chiropractors and the United Chiropractic Association. They all qualified and graduated from the Anglo-European College of Chiropractic (AECC), one of the most reputable colleges in Europe. We also offer various complementary therapies with our qualified practitioners listed below.
Our Chiropractors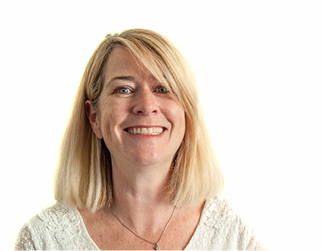 Lisa Lagadec
MSc(Chiro), DC.


Doctor of Chiropractic.

The clinic owner and principal chiropractor, Lisa graduated from the AECC as class valedictorian, achieving the highest academic scores of her year. She has additional qualifications in advanced Sacro- Occipital Technique (SOT) and craniopathy as well as Animal Chiropractic. She has taken post-graduate training in the chiropractic care of pregnant women, babies and children. Lisa is also a member of the United Chiropractic Association and the British and International Veterinary Chiropractic Associations. She enjoys treating people (and animals) of all ages!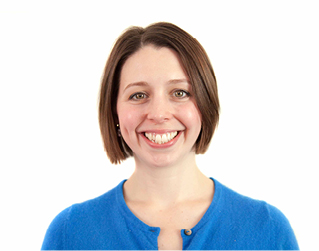 Fiona Duncan
MChiro, DC.


Doctor of Chiropractic

Fiona graduated with Distinction from the AECC. She first received chiropractic care for severe low back pain, brought on by long hours at a desk during her first degree. She found the treatment very effective and was inspired to retrain as a Sports Massage Therapist before committing to four more years of study (with good posture this time!) and a future as a chiropractor. She has taken post-graduate training in the specialised care of pregnant women, babies and children.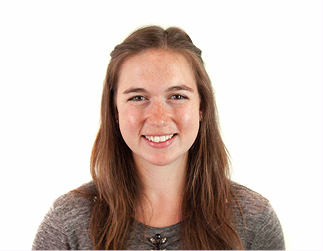 Nicola Douglas
MChiro, DC, MSc App (Paed).


Doctor of Chiropractic

Nicola also graduated with Distinction from the AECC and has since then completed an additional Masters Degree in Paediatric Musculoskeletal Health. She discovered the benefits of chiropractic for herself following a sports injury, which inspired her to become a chiropractor. She has a particular interest in treating pregnant women, babies, children and sports athletes!
Our Practitioners
Ruolin Sun
BMed, Lic Ac, MBAcC, RCHM


Doctor of Traditional Chinese Medicine

Dr Ruolin Sun is a qualified doctor of Traditional Chinese Medicine. She trained at the Traditional Chinese Medical University of Fujian, one of the leading centres in China. Dr Sun uses acupuncture in her treatments, supplemented by Chinese herbs. She has over 20 years' clinical experience and is a member of the British Acupuncture Council (BAcC). She is available in the clinic on Wednesday afternoons and Saturdays. As well as acupuncture and Chinese herbal medicine Dr Sun also offers cupping.
Sharon Keenan
Complementary Therapist
Sharon has been a Complementary Therapist for over 16 years and offers Reflexology and Jin Shin Jyutsu (A Japanese Healing Art) as well as Flower & Gem Essence consultations. She helps people through life's emotional ups and downs with Bach Flower Essences, Australian Bush Flower Essences, Alaskan Essences and Indigo Essences, as well as her own locally made range of Essences. She is available at Spring Chiropractic on alternate Saturdays.
Emma Norman
Complementary Therapist
Emma offers a range of holistic massage therapies, from deep tissue and sports massage to hot stone and Indian head massage. She enjoys working holistically and treats each client as an individual, tailoring the massage to their individual needs. She is available in the clinic on a Wednesday morning, Friday afternoon and alternate Saturdays.
Elaine Ray
BA (Hons), Reg MBACP


Counsellor & Psychotherapist

Elaine is an experienced counsellor who has worked with adults with a wide variety of issues. She is a warm and caring person with a genuine passion to help people find a way through their problems, achieve their personal potentials and find happiness, peace and contentment. She provides a confidential space where she will support you whilst you work through the issues that are troubling you. Elaine believes there is always hope for a brighter future. She is available in the clinic on Friday mornings.